Our Story
Where do we spend our family time together? Kitchen? Shouldn't it be awe-inspiring and homely..!
We started with the dream to revolutionise the KITCHEN, its design, feel, comfort and look. Having all the tips and tricks ready for our friends and family. That's how we started.
And it inspires us each day.
We are driven by values
Integrity
Courage
Innovation
Empathy
Playfulness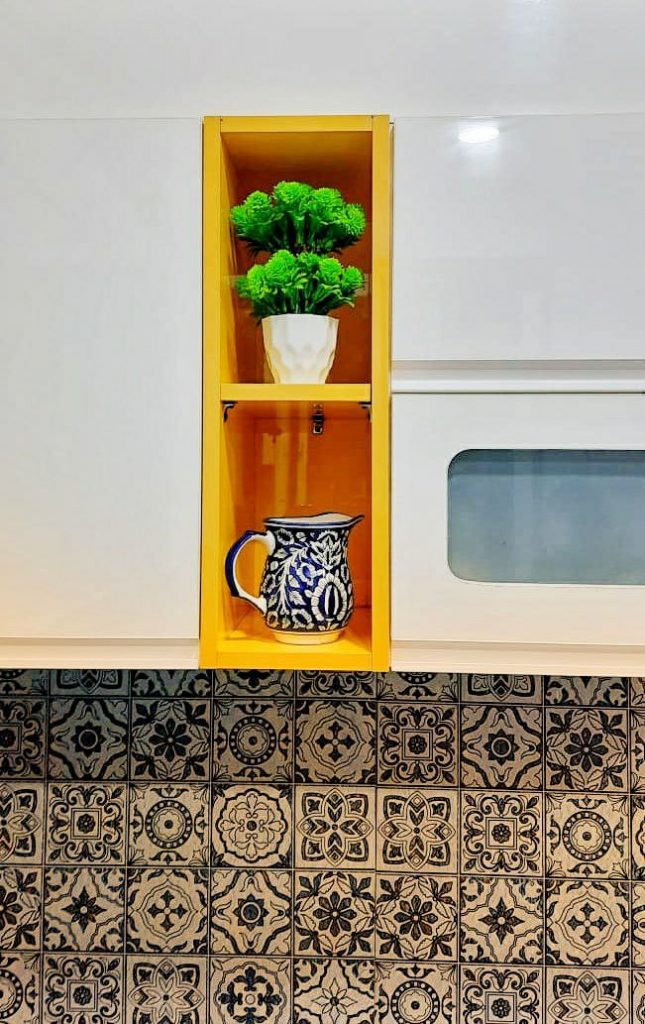 Super Efficient
Just chill, our team is here.
Deeply Committed
We strive to understand you and your needs.
Highly Skilled
Only the best.
The only way to do great work is to love what you do.

Steve Jobs